Promotional items for Easter - for customers, employees & business partners

The days are getting longer again, in the morning the birds are chirping and also the first flowers stretch their heads toward the sun - the beginning of spring usually comes with Easter. Easter thus offers the perfect opportunity to share the anticipation of the summer with your business partners, because individual Easter greetings consolidate your business relationships in the current financial year and keep your company in the memory! Especially Easter is an excellent choice, because unlike Christmas, few people are counting on Easter presents - With this positive surprise effect, you will stay in the memory of the recipient and receive effective advertising with a small budget.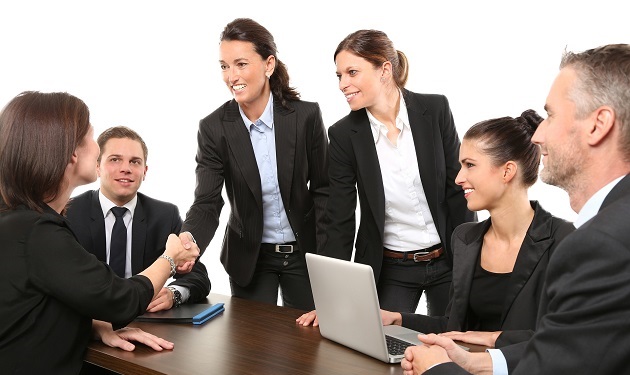 Cheap Easter presents
The quickest way to get your individual giveaways for Easter is through our online shop. We offer a fast delivery on the desired date, and surprise you with a wide range of Easter ideas and customization options - no matter for which target group and what age. Younger customers will certainly be delighted with printed Easter bunnies or crafting ideas for Easter while your business partners will certainly appreciate individualized chocolate [LINK]. You will definitely find the right gift for the Easter basket.
Advertising gifts for Easter - A real insider tip!
But why does Easter offer the perfect opportunity for Easter greetings in the form of advertising presents and Easter give-aways? The reasons are as varied as the possibilities:
Easter gifts are rather uncommon - the advertising effect for it all the stronger
Spring is a new beginning - perfect to maintain old contacts
Easter offers a great variety of products, regardless of budget

Give Aways for Easter - Best with individually with logo!
Among the most popular Easter items are Easter decorations, Easter eggs and a chocolate Easter bunny, which are also ideal as individualized Easter gifts to advertise even more effectively. For example, you can have your company logo affixed to an Easter bunny or your advertising message thanks to a personalized depositor , Depending on the advertising material, we offer you several options for customization - such as personalized lettering à la Happy Easter, or an attached advertising card. For very special Easter greetings, we can also make an Easter cake in your desired shape for you - we get every wish baked!